Rome, Paris, Berlin, London and other cities and countries in the European region is reachable with our private air taxi service. If you are bored with the airlines big plane's crowded cabins, then contact us, and we will give you a comfortable trip to your destination.
We are here to make your trip pleasant and relaxable with our experienced pilots who can take you to your destination in the shortest time possible.
You can choose from our aircraft according to your individual needs.
Please, contact us for the exact price, depending on your destination.
Hawker 800 XP
Passengers: 8

Range: 2593 km
BeechJet 400
Passengers: 6

Range: 4806 km
Piper Seneca II
Passengers: 5

Range: 1000 km
Passengers: 5

Range: 600 km
Bell 206
Passengers: 4

Range: 540 km
Robinson R-44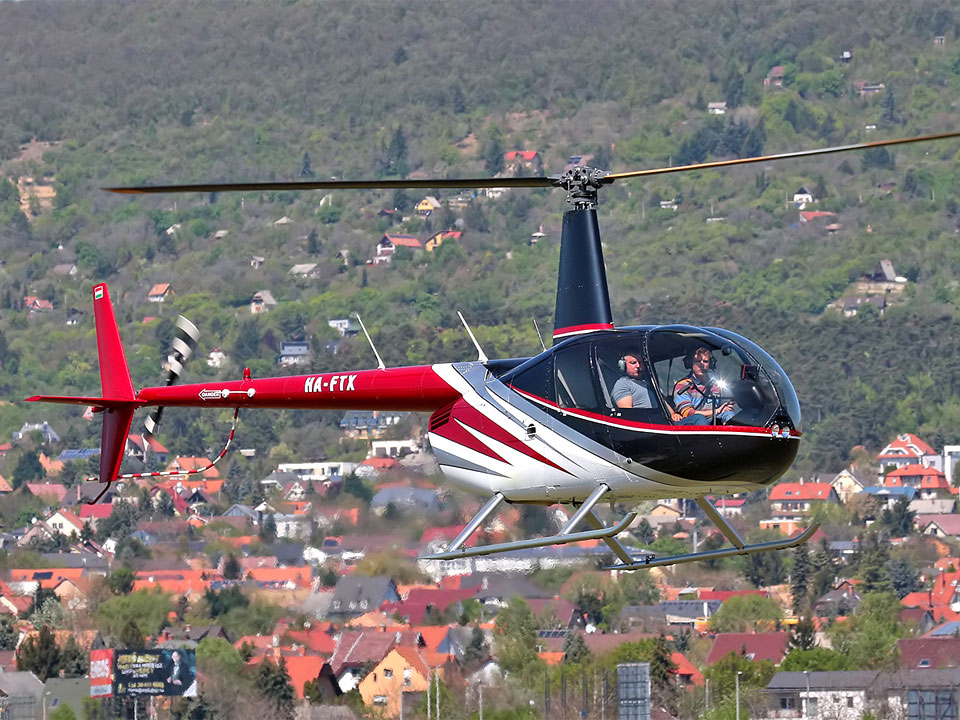 Passengers: 3

Range: 540 km
For more information on air taxi, please contact us:


Phone: +36 30 157 1699 (H-V 08:00-16:00), E-mail: charter@flycoop.hu
For more information on sightseeing flights, please contact us:

Phone: +36 30 332 17 11