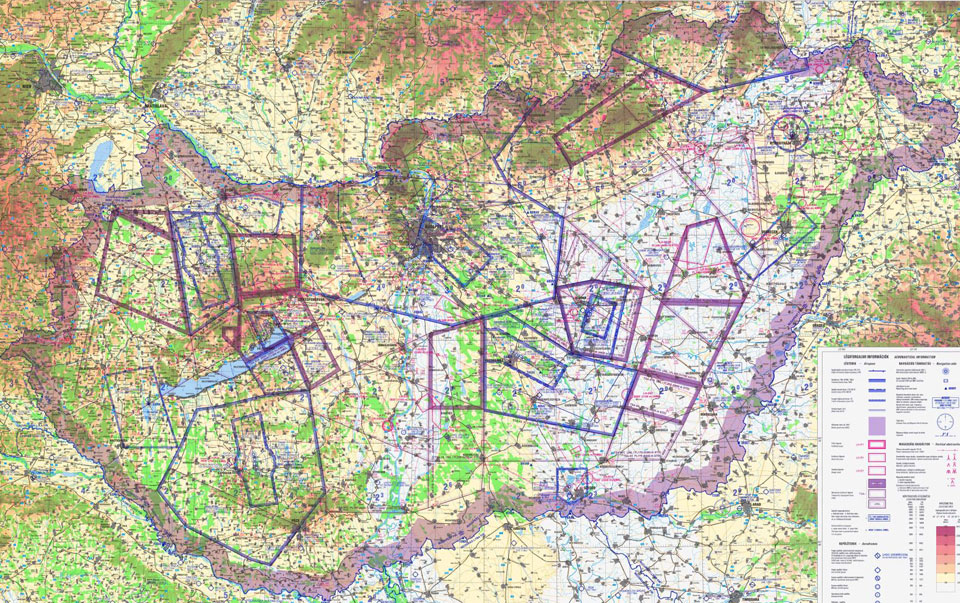 INDIVIDUAL ROUTES
If you would like to fly somewhere else, than our offered routes, that can be arranged as well. As long as your individual route is actually possible to fly, we
will plan the flight for you.

It could be any place or attraction in the country.
Route Planning
If you are interested in any of our checkpoints below, we can fly you there or along a route made up of a combination of these points. If the sequence of the points is not important to you, our pilots will plan the most economic route for you. You can also add your own checkpoints to the ones below, and create your own combination.
If you have any idea, and that is feasible, we are ready to implement it. Tell us your desired route, and our pilots will professionally plan it for you, and give you an offer.
Checkpoints in Budapest
Places Surrounding Budapest
Western Part of the Country
Southern Part of the Country
Eastern Part of the Country
For more information on sightseeing flights, please contact us:
(Mon.-Thur. 09:00-16:00, Fri. 09:00-14:00)
Phone: +36 30 332 17 11
E-mail: setarepules@flycoop.hu