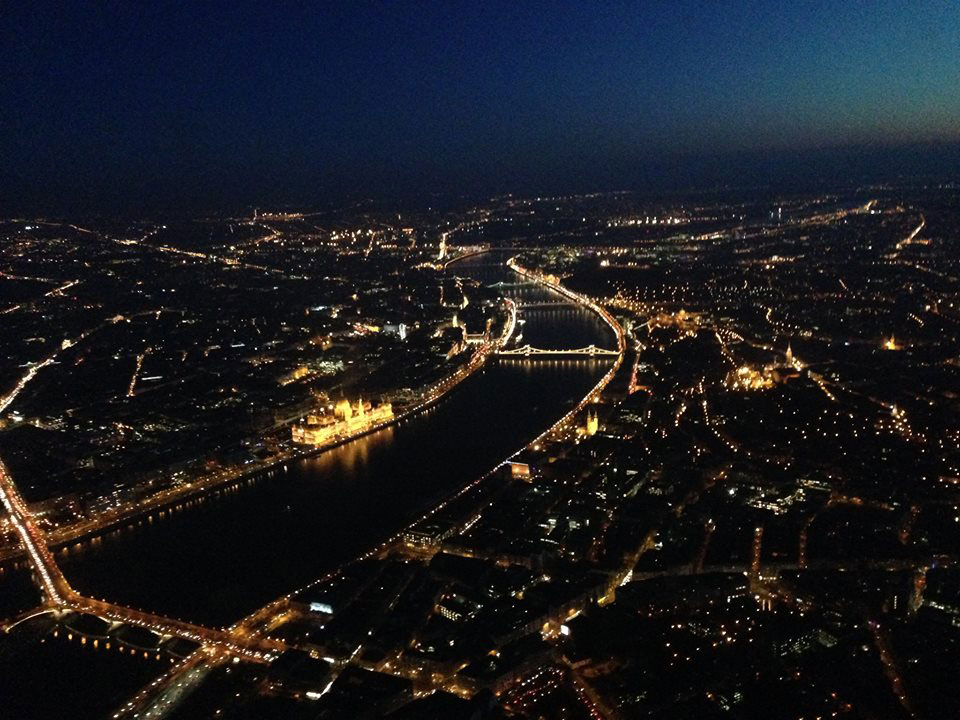 NIGHT VFR(H)
Visual Flight Rules. After receiving the PPL licence flying is only permitted in visual flight conditions from sunrise to sunset. To fly after sunset and before sunrise, the NVFR rating is needed.
The NVFR rating is also a prerequisite for other trainings, for example to the commercial pilot or instrument rating.
To be a professional, this training is essential for private pilot licence, as well.
Prerequisites
Valid EASA PPL

Valid Class II. Medial Certificate

Foreign Pilots: ICAO Level 4 Exam

150 hours flight time on helicopter and 60 hours PIC flight time
Training Includes
Theoretical Training

10 hours instrument training by day and
5 hours training at night
For more information on flight trainings, please contact us:
Phone: +36 30 650 16 86 (Mon.-Fri. 08:00-16:00)
E-mail: training [@] flycoop.hu